Dental Insurance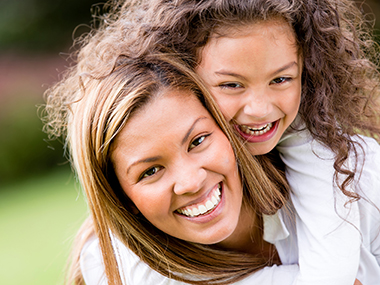 We are in-network with Delta Dental, Ameritas, Principal, Cigna, Physicians Mutual and MetLife Dental. In addition, we accept all PPO insurance plans. If you are not sure about your plan, we will be happy to assist you in any way possible.
Please understand that we file dental insurance claims as a courtesy to our patients. We are not responsible for how your insurance company handles its claims or for what benefits they pay on a claim. We at no time guarantee what your insurance will or will not do with each claim. We can only assist you in estimating your portion of the cost of treatment.
MOST IMPORTANTLY, please keep us informed of any insurance changes such as policy name, insurance company address, or a change of employment.