Sedation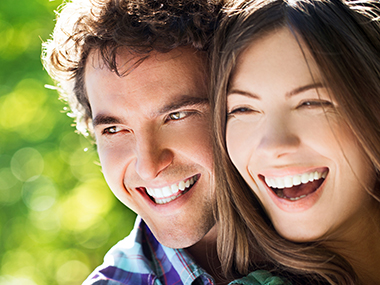 Nitrous Oxide
We offer nitrous oxide/oxygen, or what you may know as laughing gas, to relax anxious or fearful individuals for their dental treatment. Nitrous oxide/oxygen is a blend of two gases, oxygen and nitrous oxide. Nitrous oxide/oxygen is given through a small breathing mask which is placed over the nose, allowing you to relax, but without putting you to sleep. This technique is a very safe, effective technique to use for treating dental needs. The gas is mild, easily taken, then with normal breathing, it is quickly eliminated from the body. It is non-addictive. While inhaling nitrous oxide/oxygen, you remains fully conscious and keeps all natural reflexes.
Conscious Sedation
Conscious Sedation is recommended to calm and to reduce the anxiety or discomfort associated with dental treatments. You may be quite drowsy, and may even fall asleep, but you will not become unconscious.
There are a variety of different medications, which can be used for conscious sedation. The doctor will prescribe the medication best suited for your overall health and dental treatment recommendations. We will be happy to answer any questions you might have.